Register your car
Connect your vehicle in minutes and enjoy all the benefits of Yelo.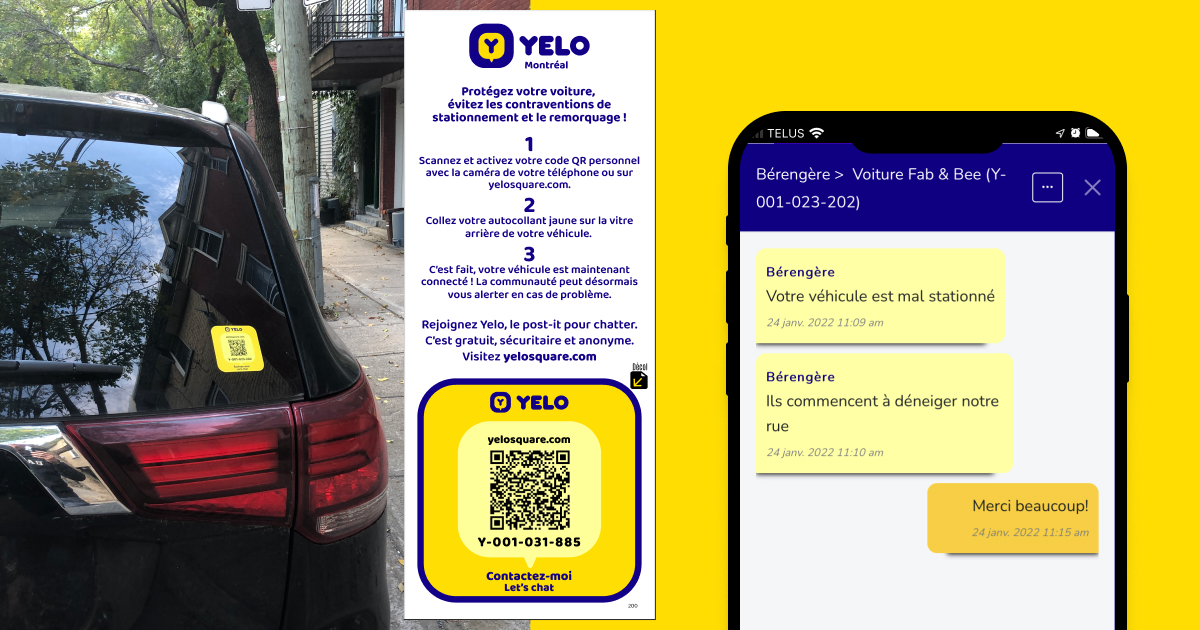 Have you ever forgotten your car while cleaning or snow removal? Or wanted to contact the owner of a badly parked car? With Yelo, your vehicle now has its digital identity through which you can share information, receive alerts and chat!
How does it work?
Activate your QR code using your smartphone camera
Create an account with your phone number
Stick your sticker on the rear window of your car
Hooray! We can now contact you by scanning the QR code. You receive a SMS or email alert and you can chat with your savior. It's safe and anonymous.
Avoid towing
Your neighbors or city services can notify you before you get towed.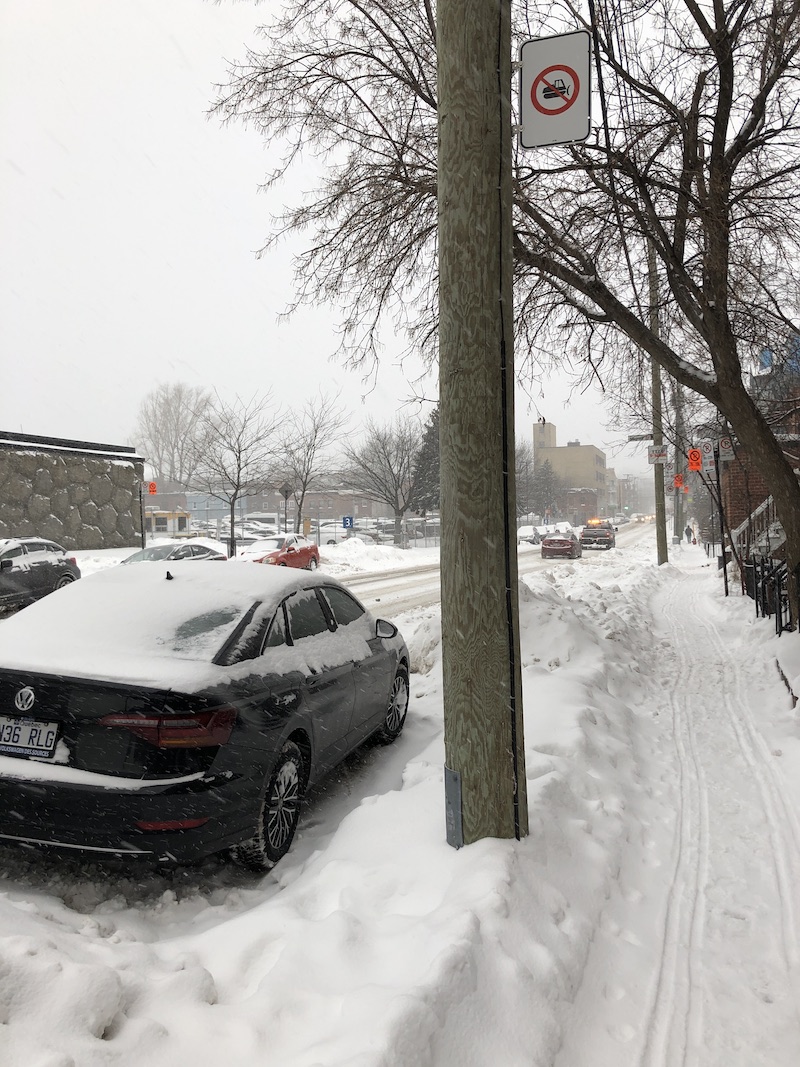 Avoid tickets
Your neighborhood will watch and warn you if you are badly parked.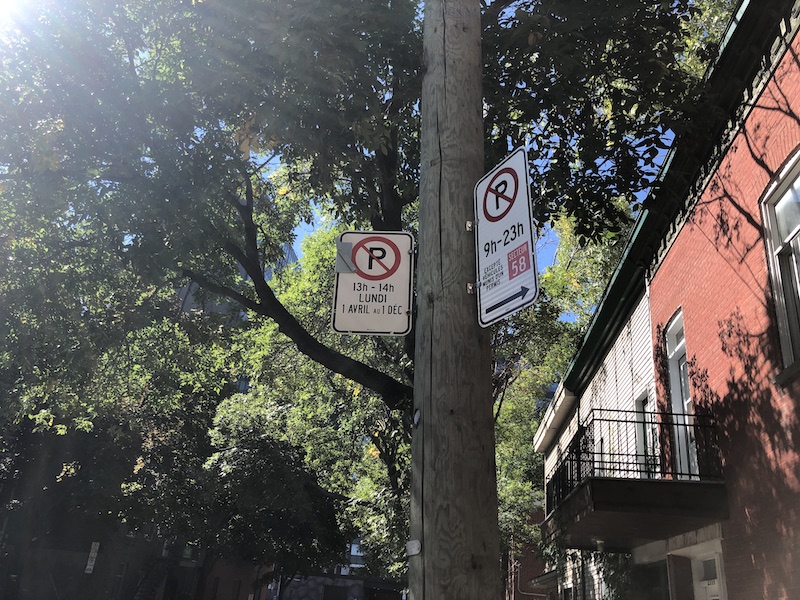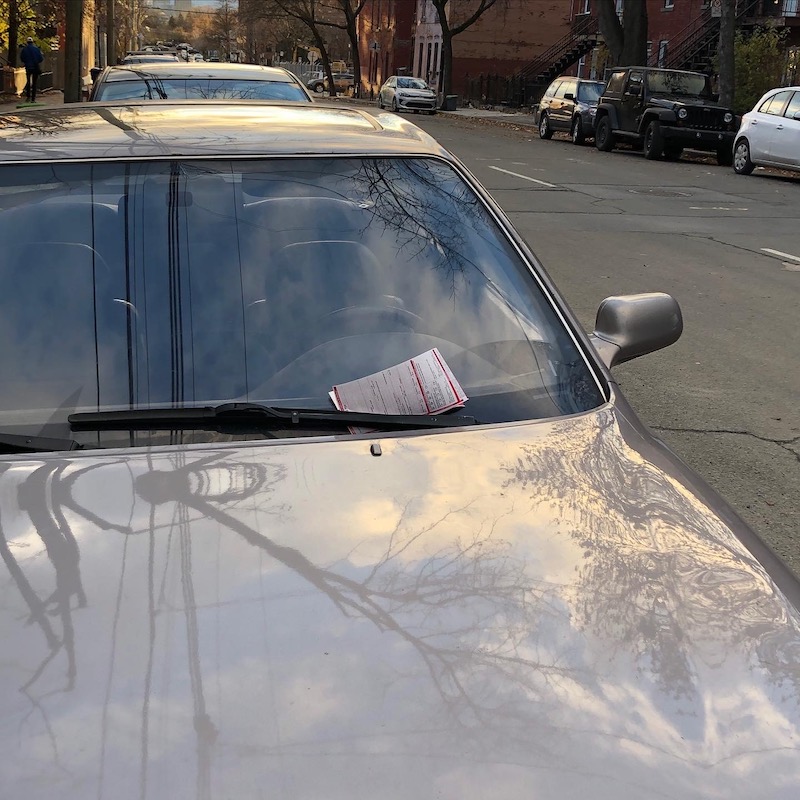 A simple app
Once you stick Yelo on your back window, you will receive a notification when someone contact from your car page. You remain anonymous at all times.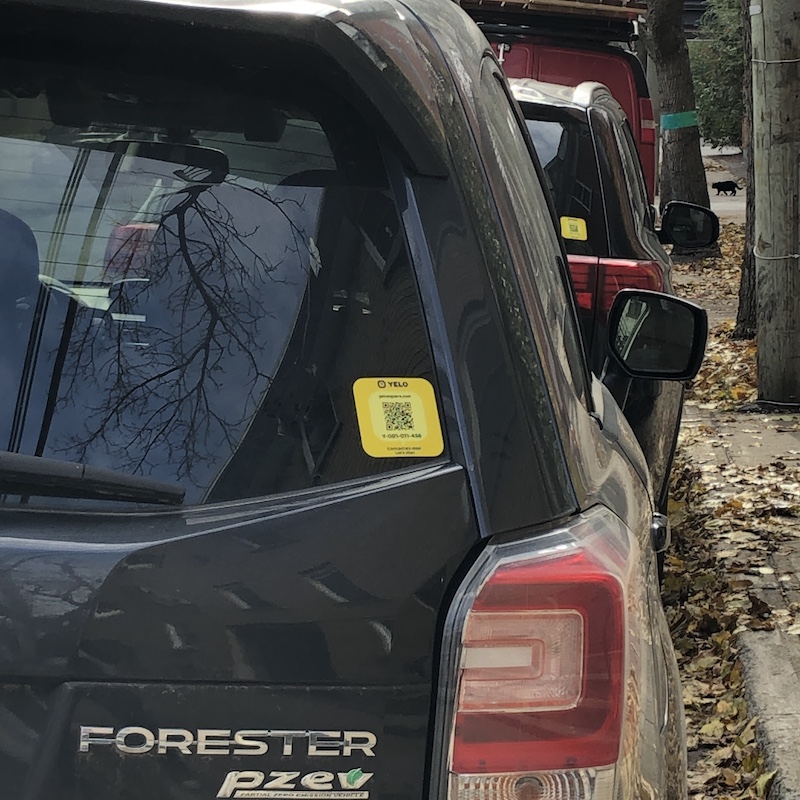 The person who wants to write to you must authenticate with a valid phone number. You can block and report it, it's anonymous and safe!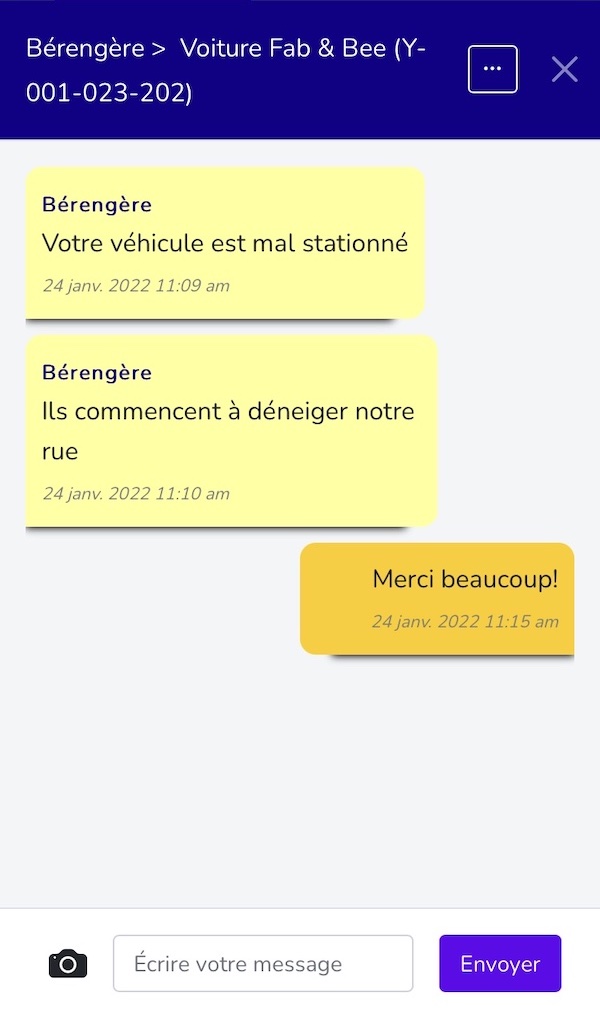 ---
Yelo to identify, protect and enhance all your goods
Identify
Give a digital life to all your items and save their informations in one place.
Protect
Join a community of people helping each other to prevent theft and damage.
Enhance
Make your object smart with a public web page and apps.