Yelo for business
Whether you are a manufacturer or a shop, create a digital identity card of your products and open up a universe of possibilities to increase your customers' experience and protect their goods.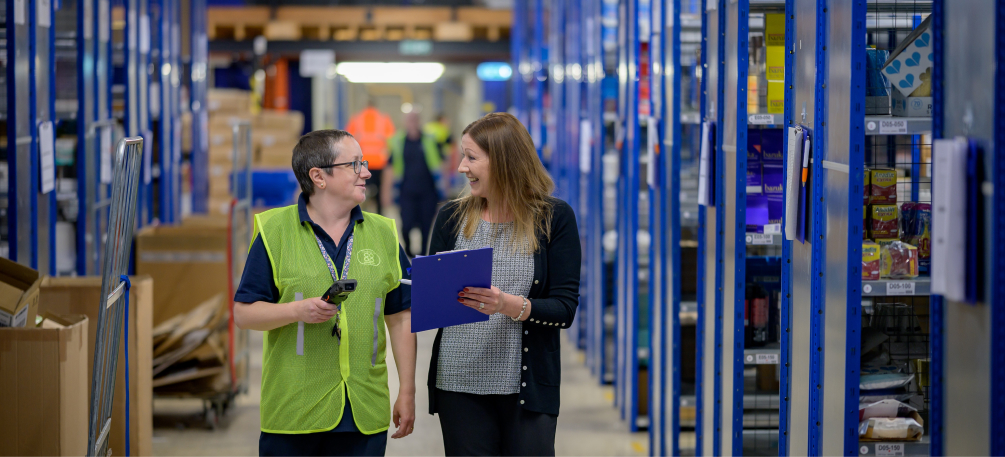 Give a digital life to your products
Digitally transforming your business doesn't have to be complicated. The world is full of accessible and easy to connect apps to improve productivity and to simplify your logistics, manage your customers and increase your sales. Yelo for Business allows you to create added value to your physical object and to increase the retention of your customers. Stay connected to owners throughout the life of your product.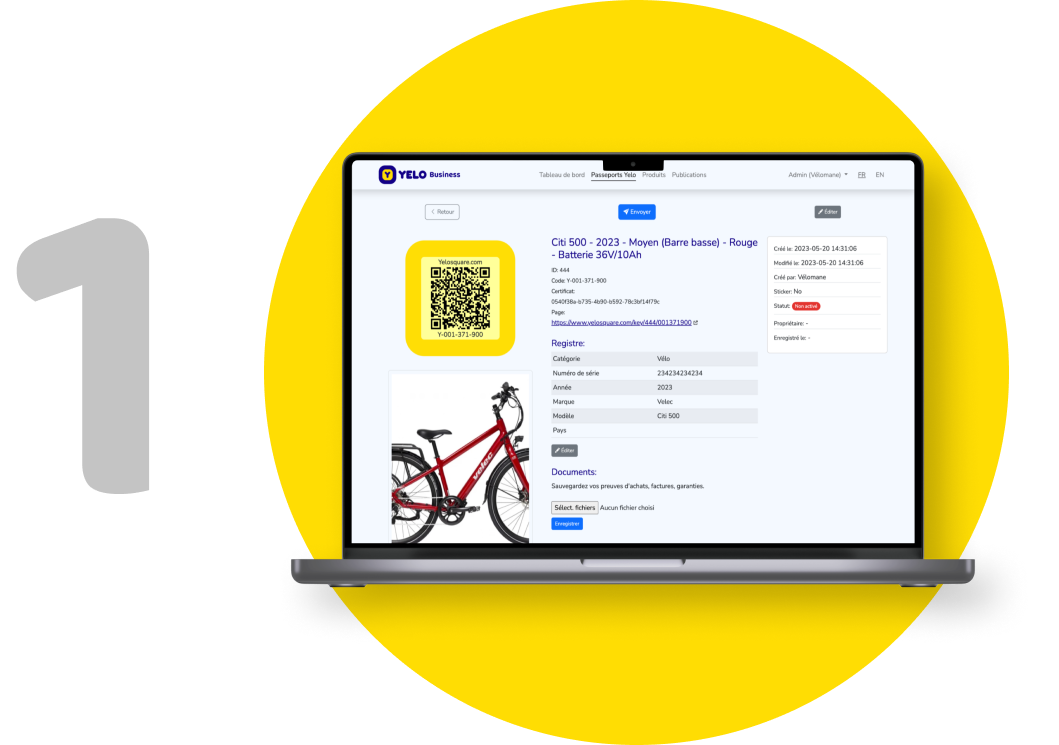 Register your products
Generate the desired number of Yelo identifiers (one per physical product). You can download an Excel or CSV file of your serial numbers, information such as mark, the model, year and documents or media. Each product now has its digital identity card and a unique web page with apps.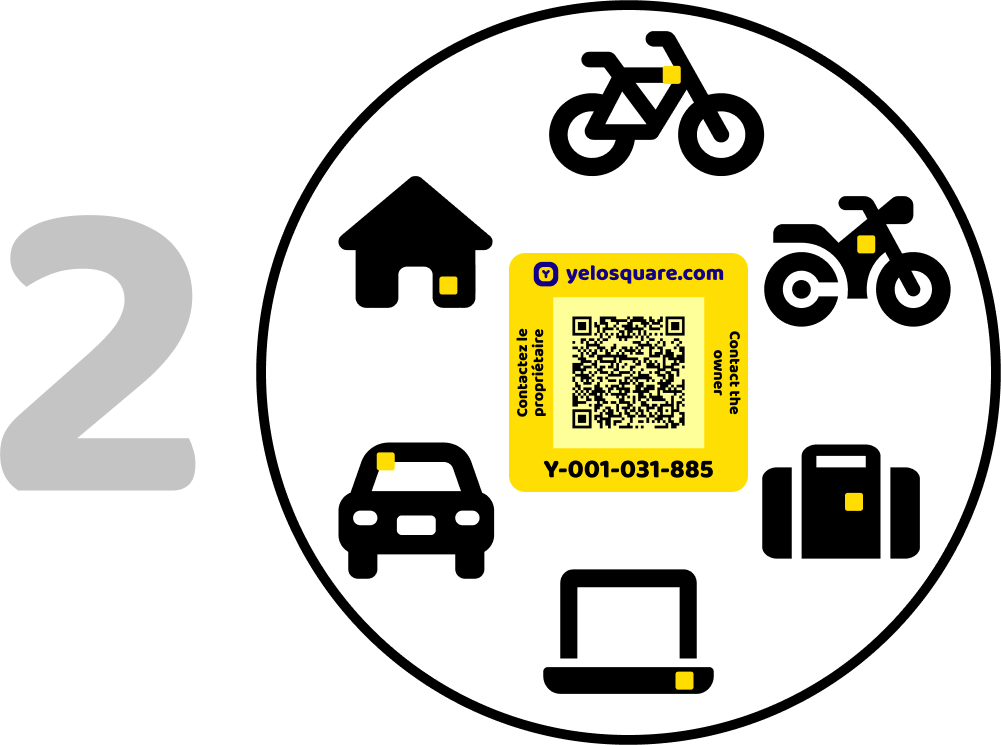 Tag your products
You can mark the identifier or the QR code yourself on your object according to our brand guide. We we will accompany you for marking solutions in order to guarantee its permanence and its inalterability. You can also order our high quality Yelo stickers in synthetic vinyl ready to use, intended for the outdoors.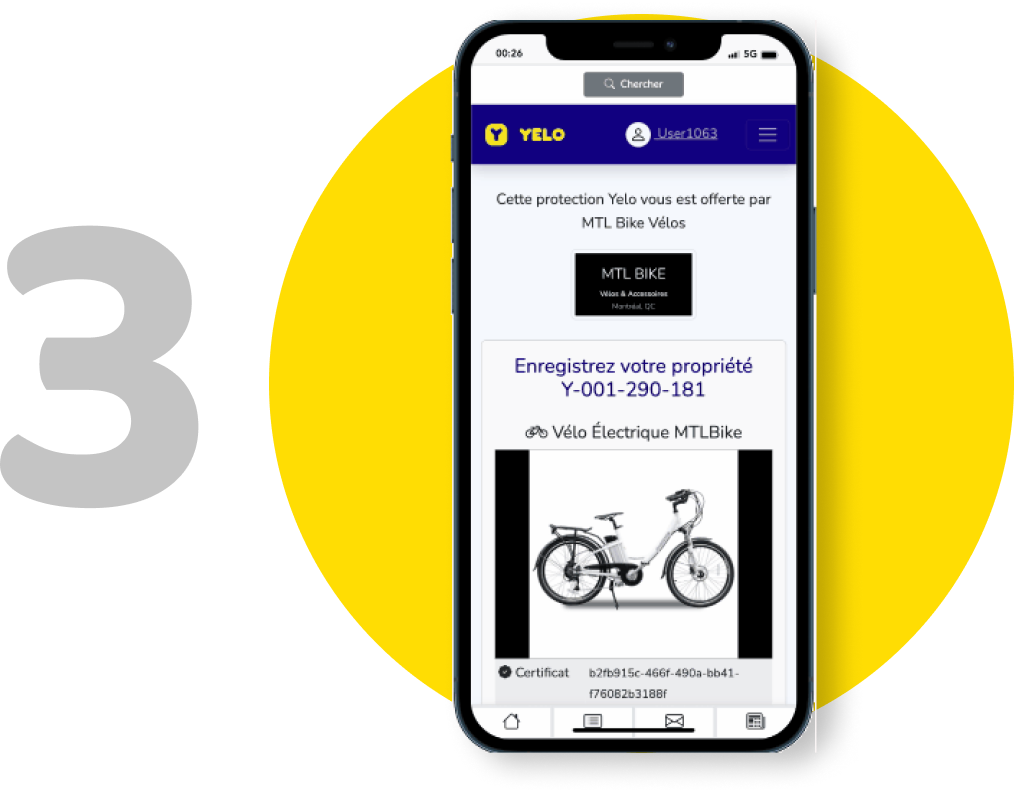 Your customers register
When your customers buy your products, they will authenticate themselves as the owner and will have access to the features of Yelo. They will also be able to access your product documents, register for your warranty and have access to your after-sales service. They will own your product and its official digital twin.
Your new marketing tool
Thanks to Yelo, objects now have a digital life and become a communication gateway with their owners. Keep in touch with your customers to measure their satisfaction, offer a modern after-sales service, promote your new products. And even when your product is on the second-hand market, you will be able to communicate with future owners.
Do you want to offer Yelo protection to your customers?
Contact us