Yelo for your home
It's a smart doorbell. Your neighbors or your delivery person will be able to contact you when you are not there by scanning the QR code on your door. Be notified of visitors and answer your door from your phone.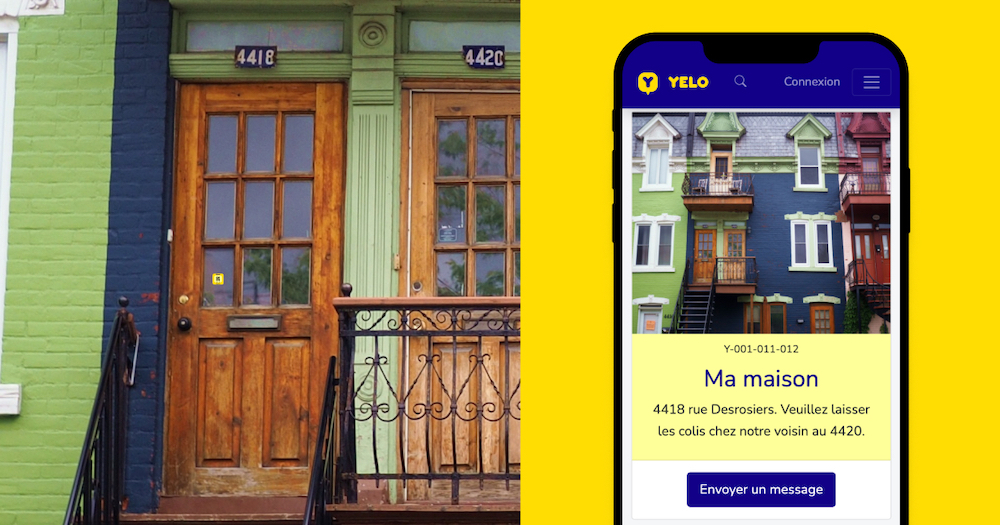 An emergency at home?
Your neighbors or the emergency services can notify you in the event of an accident, fire, water leak...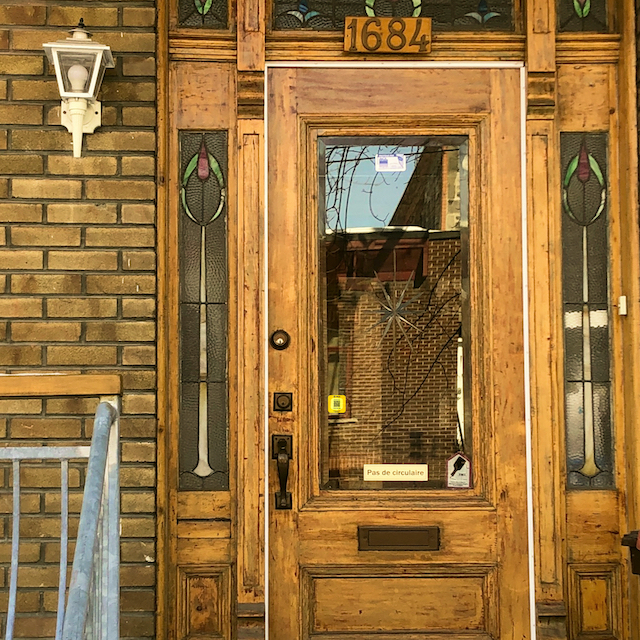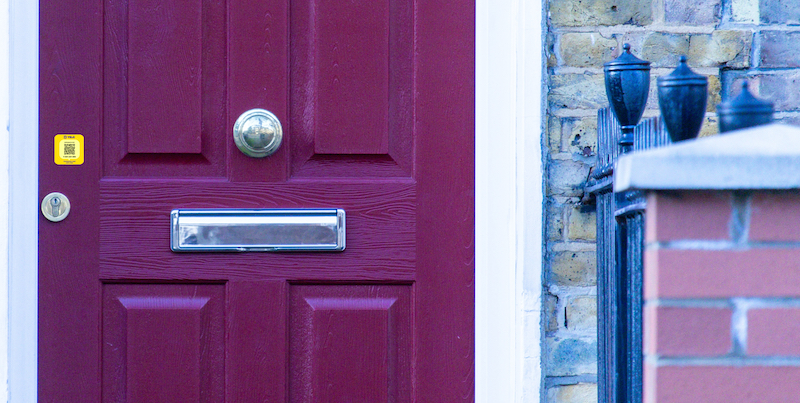 Deliveries
Leave your specific instructions to the delivery person who can also write to you and send you a photo when he delivers your package. Your neighbors may also contact you if a package is left at your door. Let's fight theft together!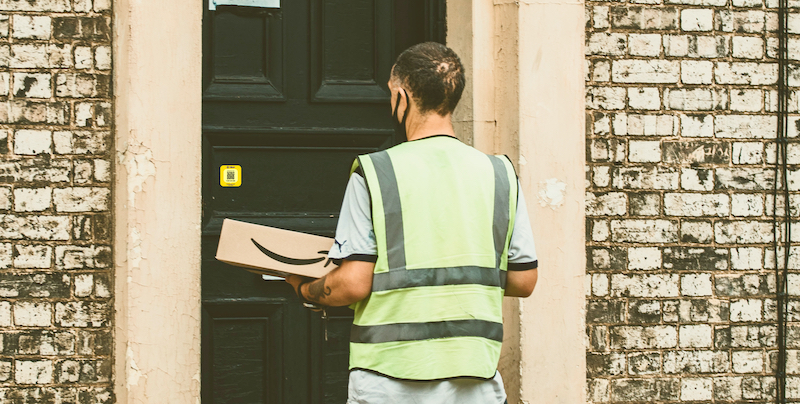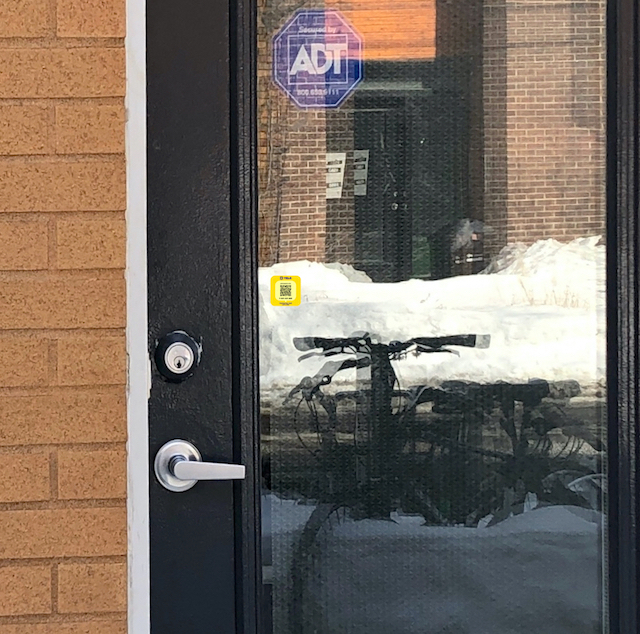 A simple App
Once Yelo is stuck on your door, your visitors scan your QR code to send you a instant notification on your phone. Use chat to talk with your visitors in real time. You remain anonymous at all times.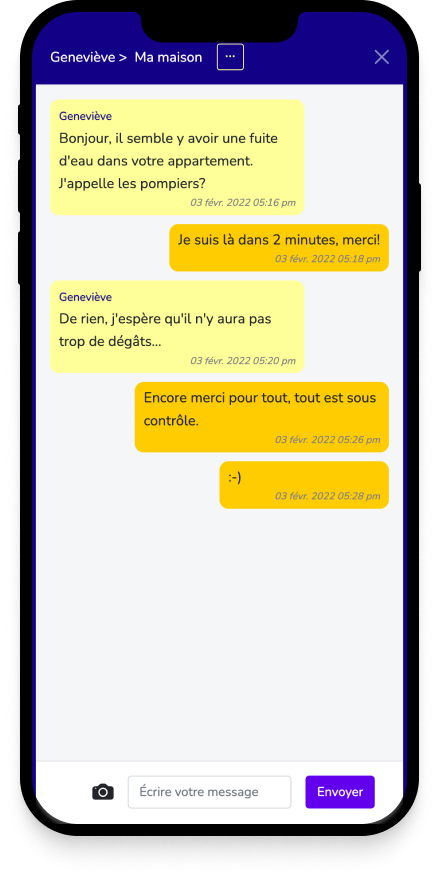 Yelo, the digital product passport
Secure your world with a digital passport and a smart sticker for all your belongings.
Identify
Give a digital life to all your items and save their informations in one place.
Protect
Join a community of people helping each other to prevent theft and damage.
Enhance
Make your object smart with a public web page and apps.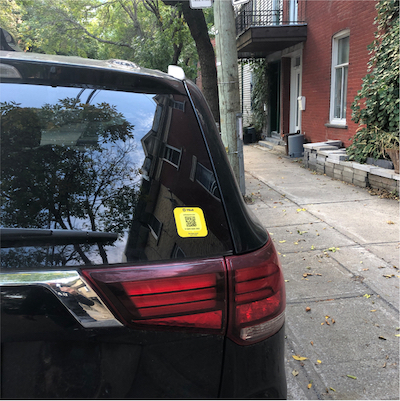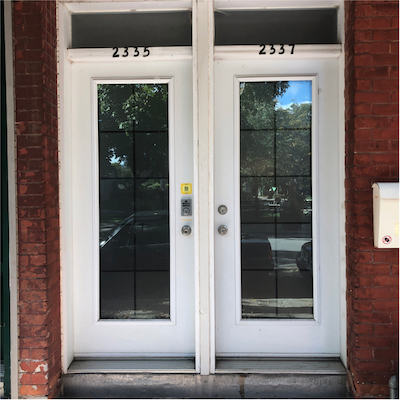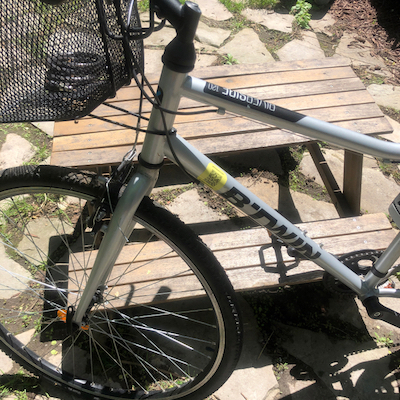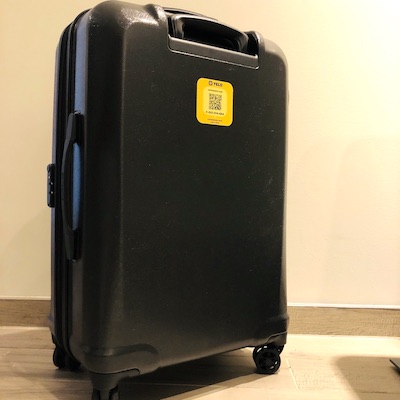 ---